Real Greek Yogurt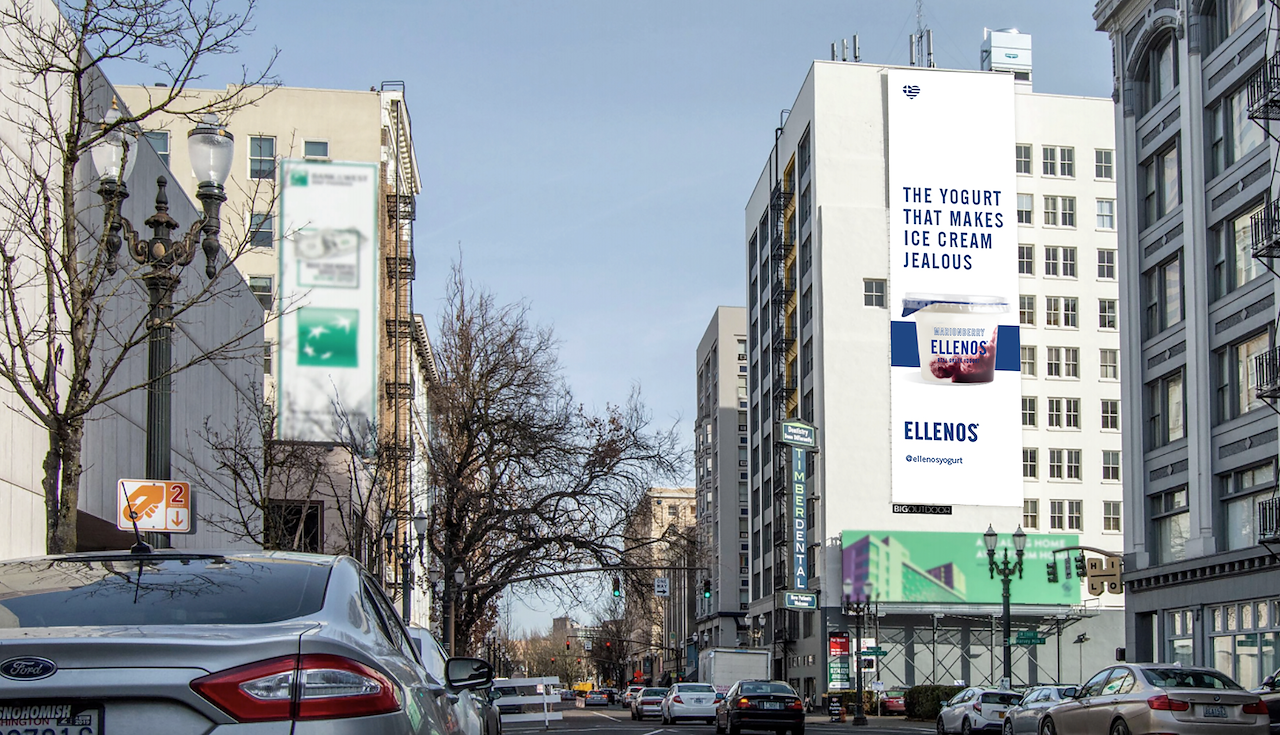 Portland OOH - The yogurt that makes ice cream jealous®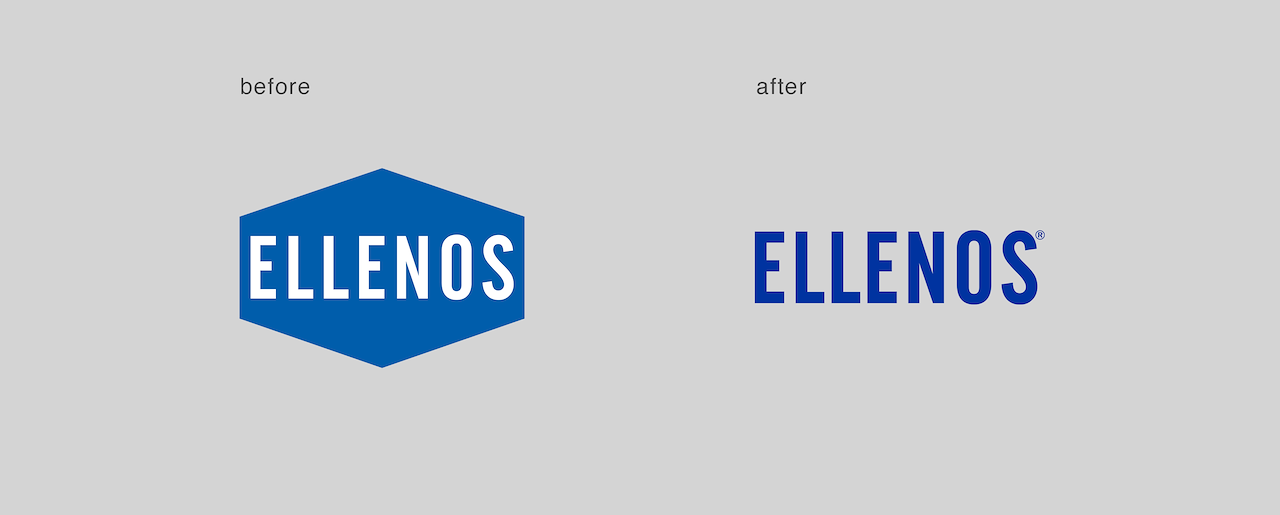 Ellenos logo before/after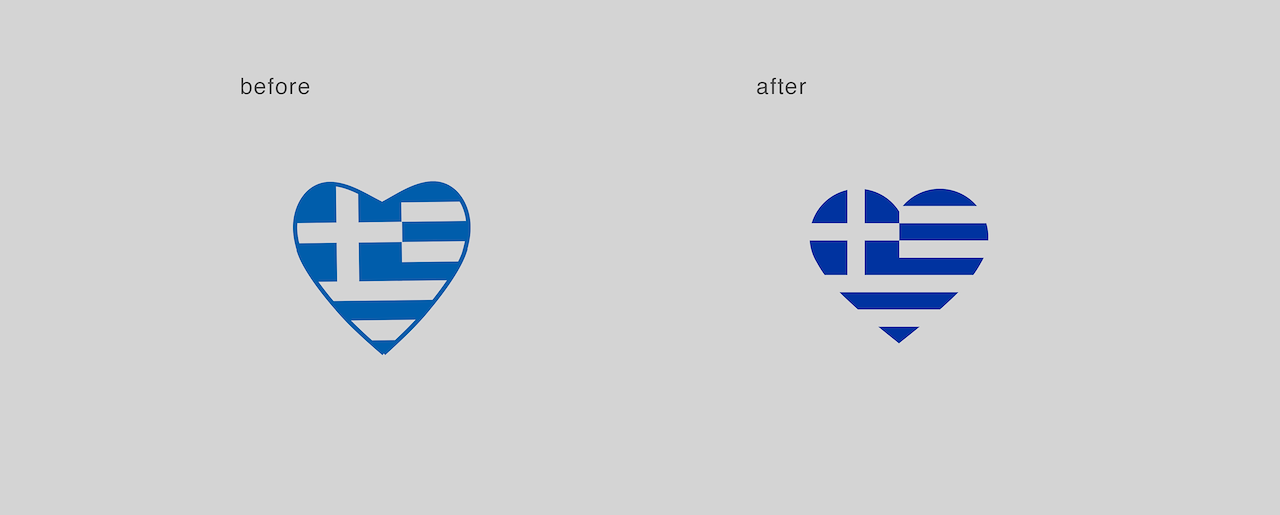 Ellenos heart icon before/after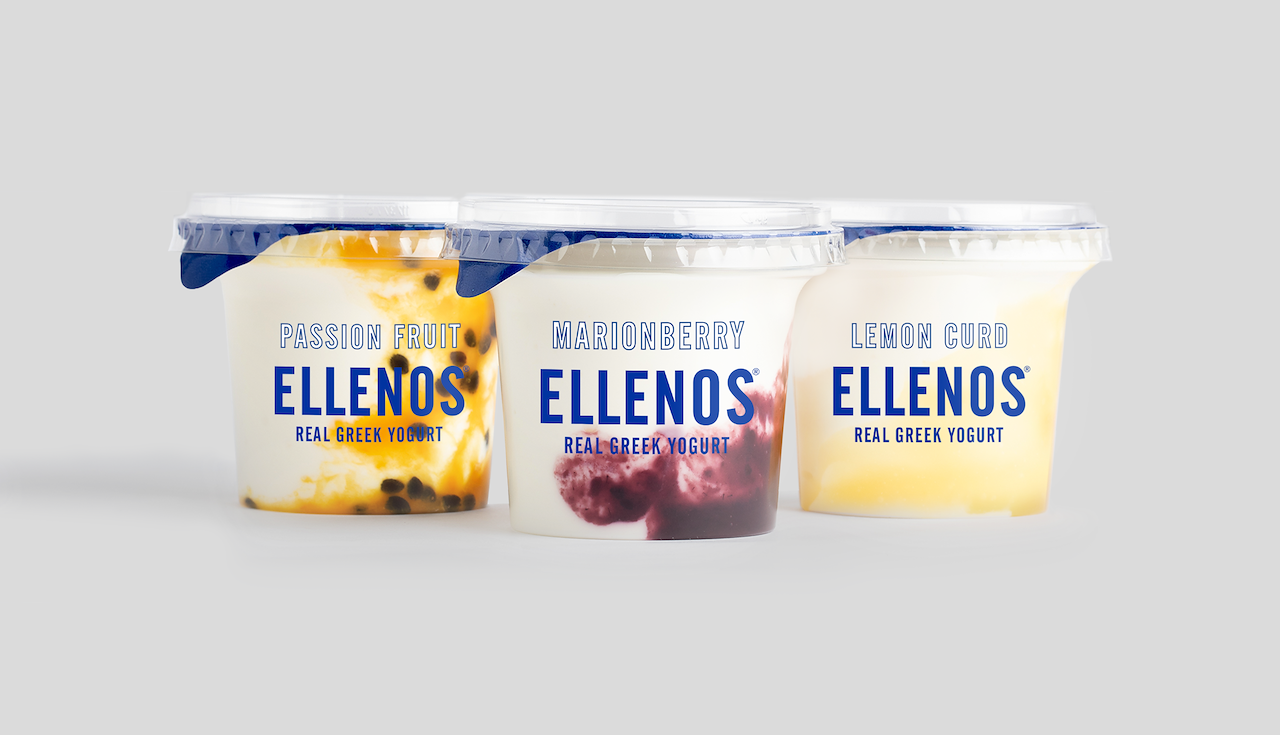 8oz clear cup packaging, with fresh puree and blue foil lid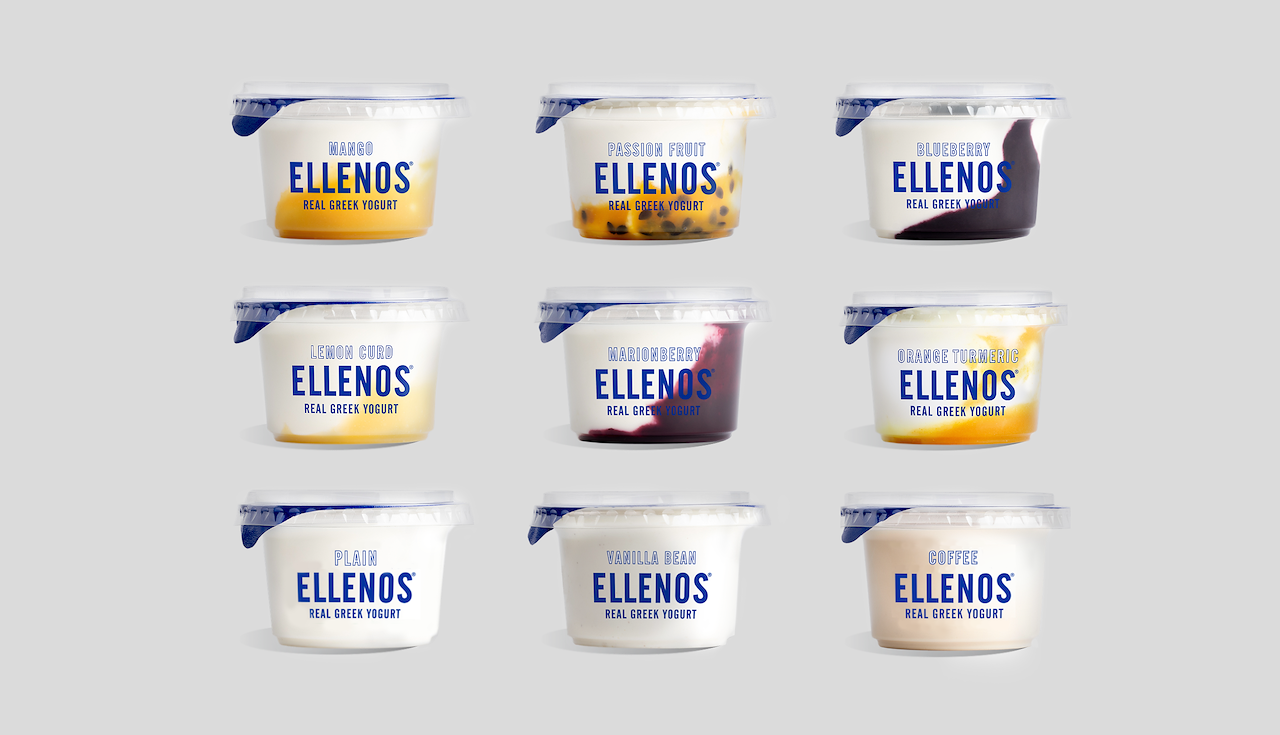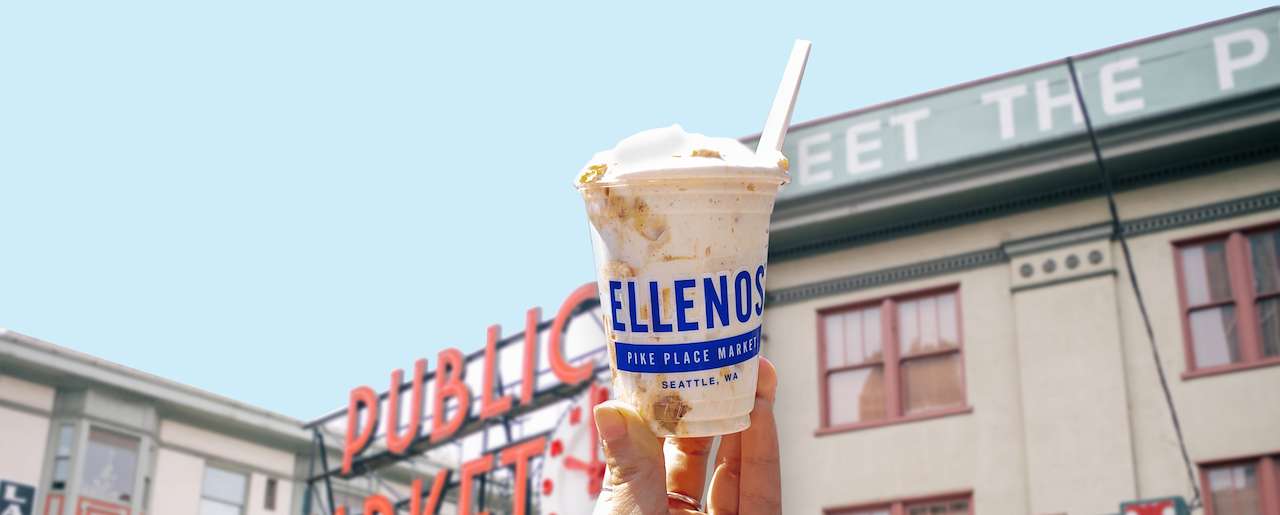 Pike Place Market store and walk around cup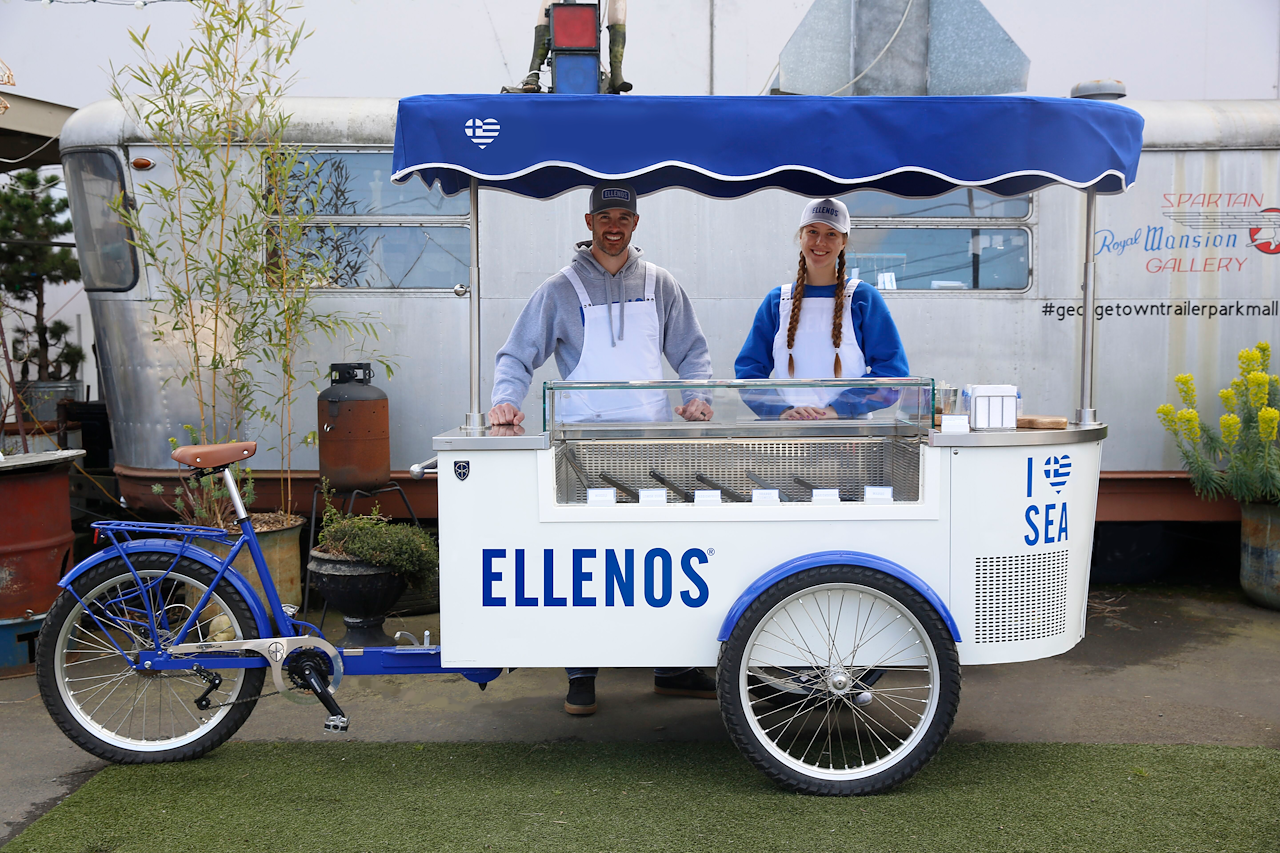 Italian designed yogurt cart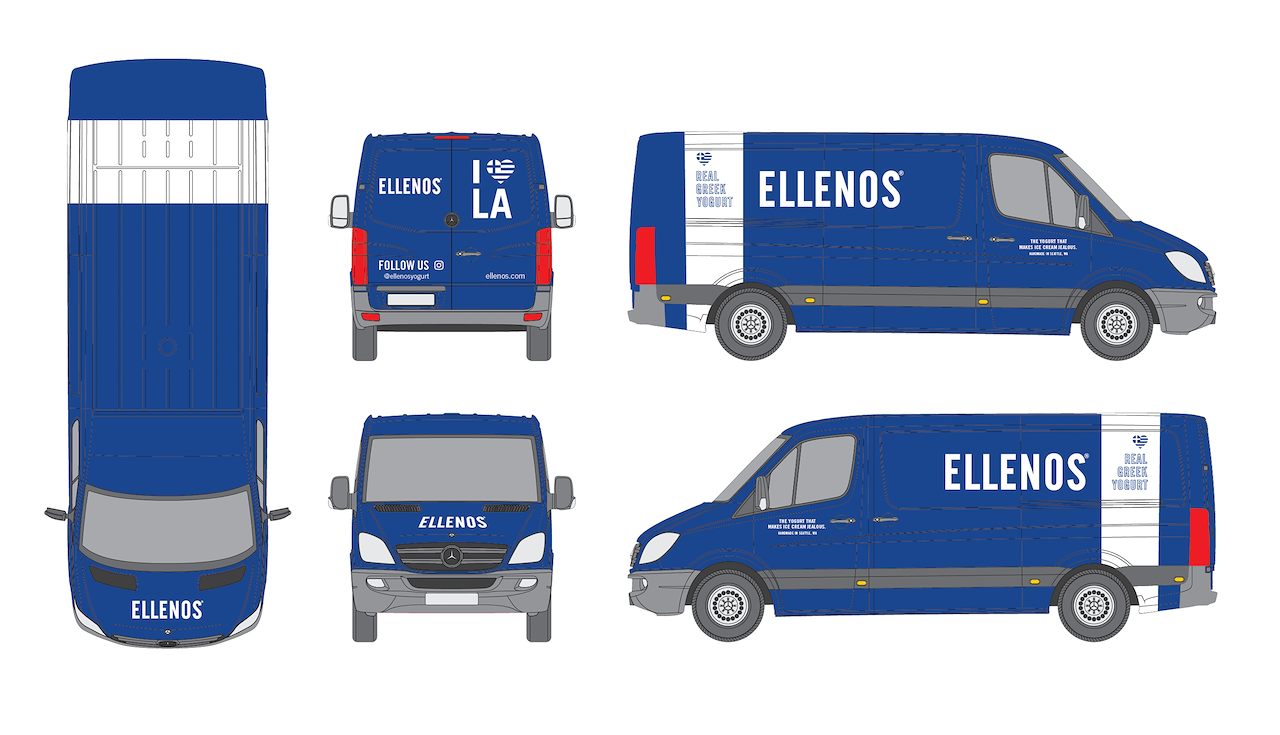 Field marketing sprinter van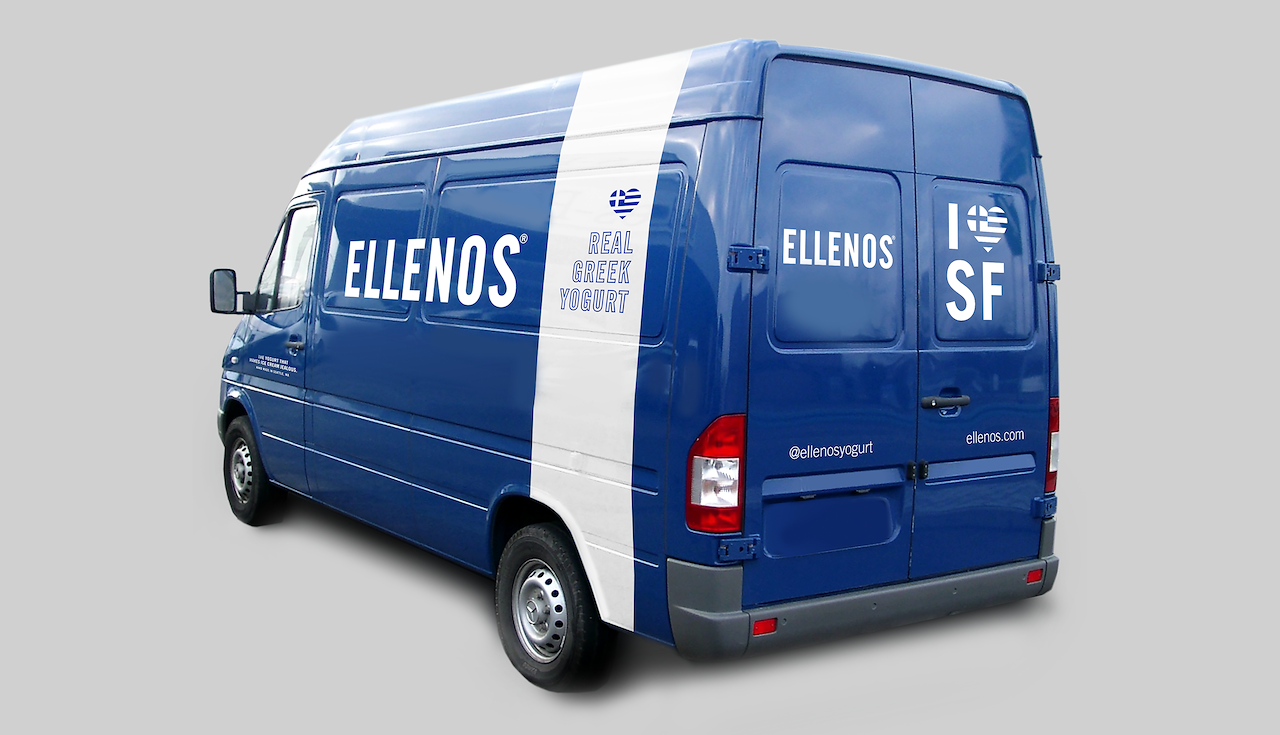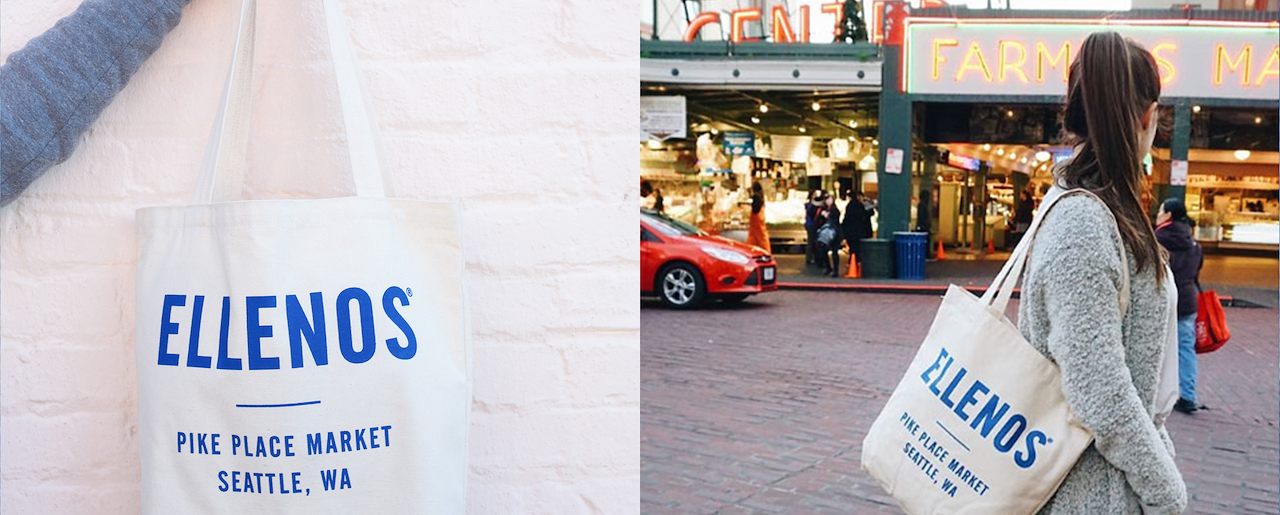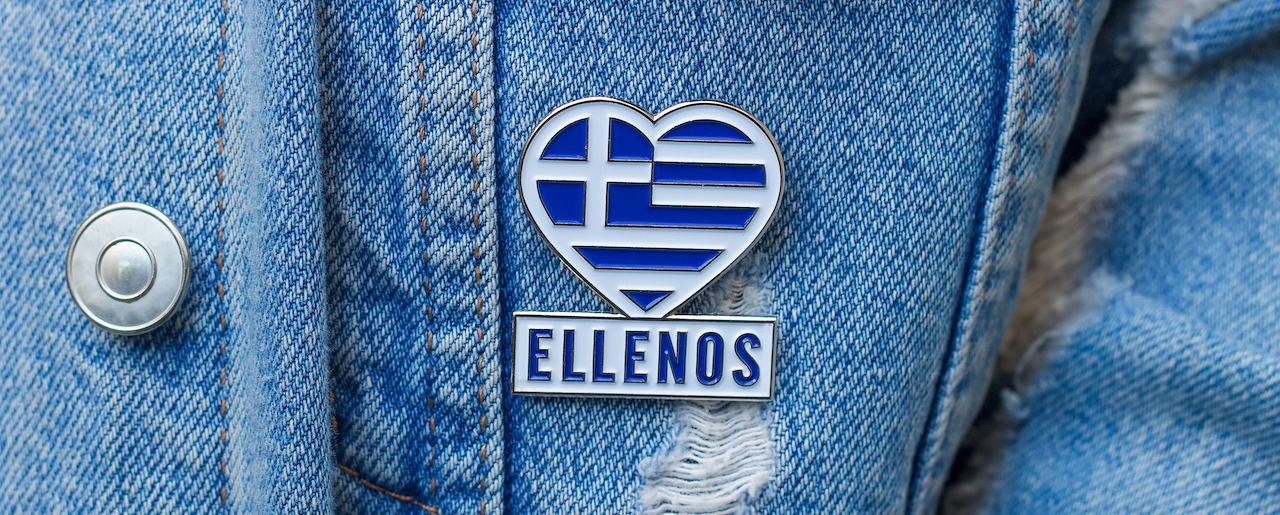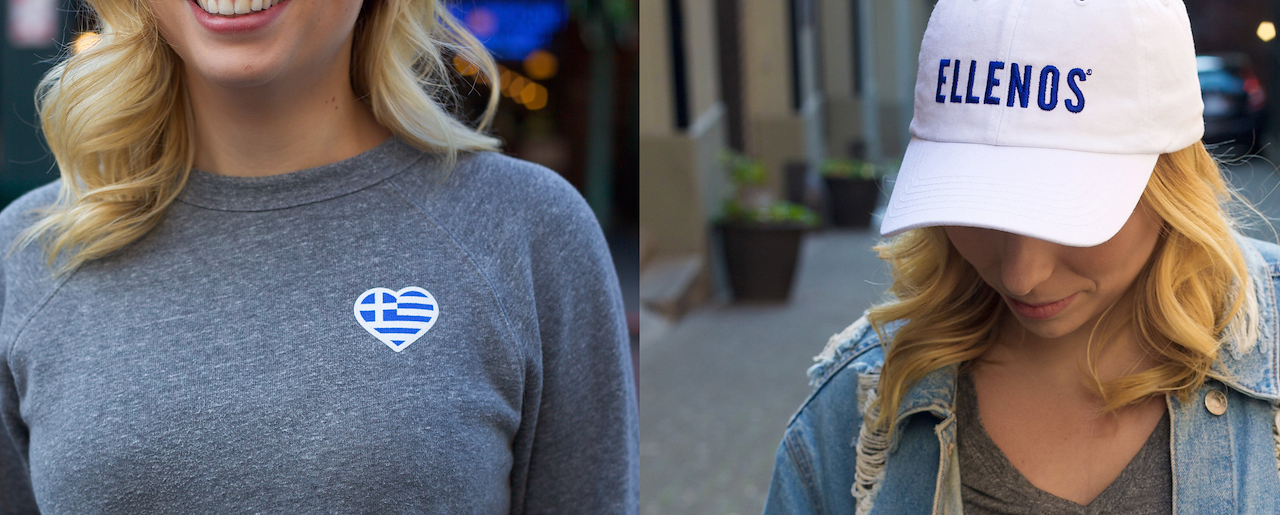 Long sleeve heart crewneck and golf hat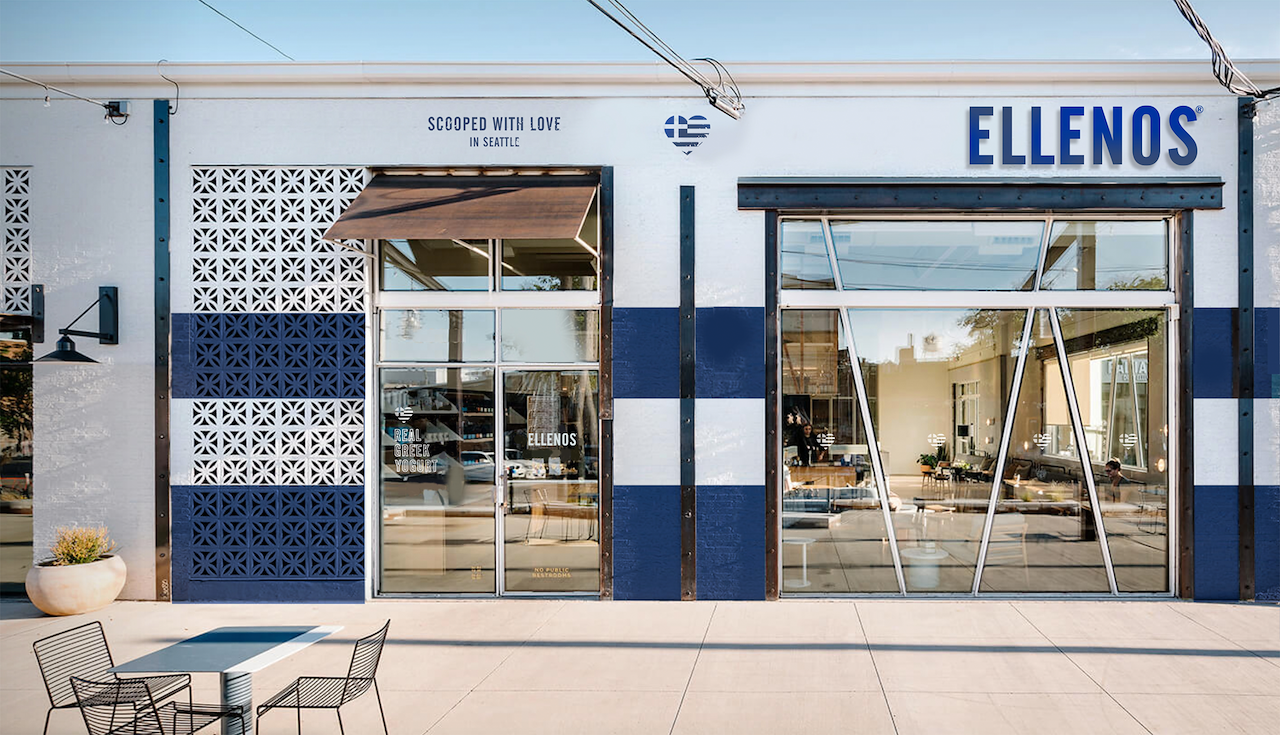 Excited to help the Ellenos team in branding this amazing Seattle based yogurt company, that's now available nationwide.
About Ellenos:
Yogurt obsession. It's a family tradition.
When you grow up in a Greek family, yogurt is just a way of life. In fact, when we're not making at work, we're making it at home in small handmade batches. We might even hold friendly competitions to see who does it best. Parents, uncles, grandparents and cousins vie to see who has the right blend of creamy, sweet and tart. Winner holds the bragging rights. Ellenos Real Greek Yogurt is the yummy, fresh and pure outcome of a really yogurt-obsessed family. It's our delicious family tradition, and we thought it was time to share.
---
Role Creative Lead

For Ellenos

Date 2019 – present

Type branding, packaging, marketing

URL ellenos.com